Fantasy and Magic evening, MAY
Performers, entertainers and magicians fill Limone's streets and promenade in May for a fun and exciting evening on Lake Garda. Wander around the town and enjoy the sights and sounds of the Fantasy and Magic evening (or Serata Fantasia e magia) if you're on holiday in Limone in May – especially if you're on a family holiday as children will love it!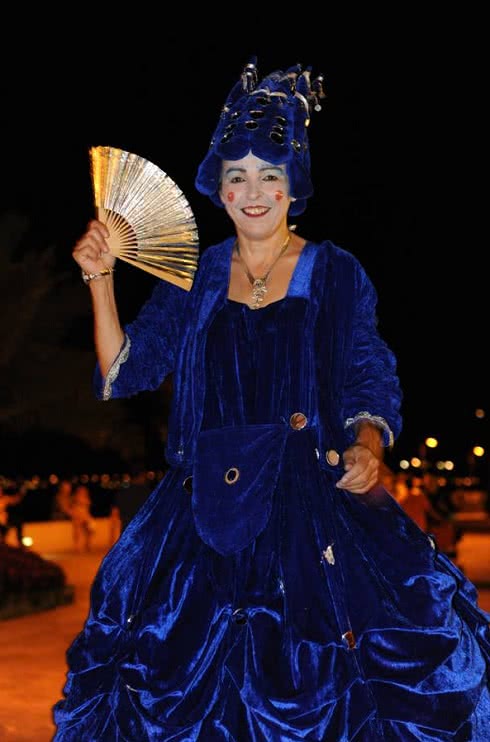 Limone firework display, All year round
Limone puts on several firework displays throughout the year, some of which are accompanied by live music concerts. Check with the tourist office to see if there's one on during your stay in Limone and go to the lakeside for a spectacular evening on Lake Garda.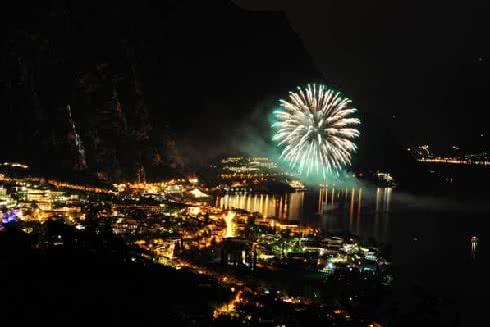 Limone live music concerts, JUNE, JULY, AUGUST
Limone hosts some fantastic live music concerts in the summer months, including traditional music, tribute acts and amazing firework displays. Concerts usually take place on the promenade, making for a great summer evening of music by the lake.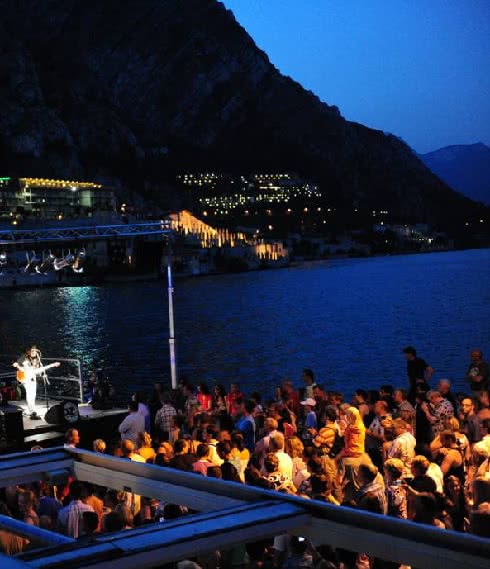 Limonaia Sotto Le Stelle, JULY
Limonaia Sotto Le Stelle - The lemon house under the stars, is the perfect time to visit Limone's lemon house if you're staying in Limone in July. Experience the famous lemon house in a fantastic moonlit setting and enjoy live music and limoncello. The event is usually accompanied with art exhibitions throughout the streets of Limone, so leave some time to enjoy the artwork before a brilliant evening at the Lemon house.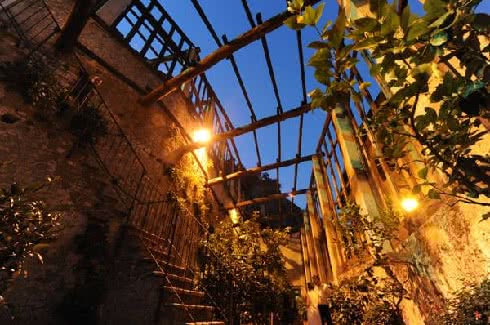 International tennis tournament, AUGUST
The 'Citta di Limone' tennis tournaments have been taking place in Limone for over 30 years now and with competitors from all over the world and lots of evening entertainment, it brings a fantastic atmosphere to the town.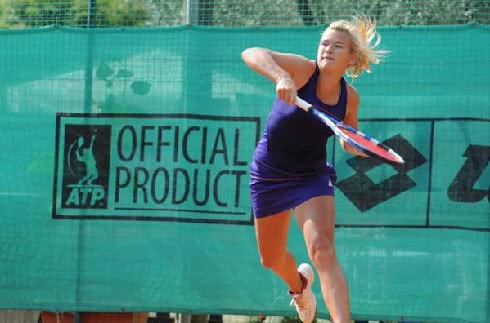 Bikextreme & SkyRace, OCTOBER
Bikextreme is an international mountain biking race that has returned to Limone for over 20 years. The race goes through amazing terrain in the Alto Garda Bresciano Park and is nowadays combined with a Sky Running event; the Limone Extreme SkyRace covers 23 ½ km with an elevation gain of 2,005m at the top of Monte Carone. Together these add a real buzz to Limone so if you're a fan of extreme sports, this is a great time to visit!
International marathon, OCTOBER
Lake Garda hosts an international marathon every year in October, bringing athletes from around the world to run by the lake with the amazing mountain backdrop of northern Lake Garda. The starting line is in Limone and the race goes through Riva and Torbole and the finishing line is in Malcesine. There is also a 15km run from Torbole to Malcesine which anyone can take part in if you fancy packing your running shoes and getting involved!