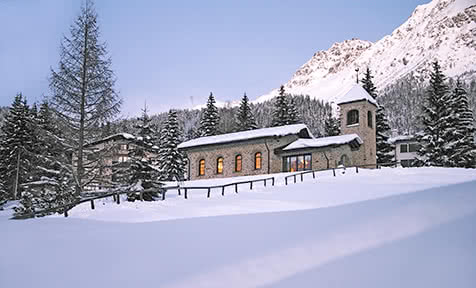 In the 2013/14 season, Lenzerheide joins hands (well, lifts - the Urdenbahn tramway from Urdenfürggli to be exact) with neighbour Arosa to form one of the biggest ski areas in Switzerland. Of the two linked ski areas, this one has the lion's share of the slopes - 155km compared to Arosa's 70km. They stream down to the east and west of the resort, which spreads out along a valley around the gorgeous lake Heidsee. Lenzerheide town is home to most of the ski lifts and you can also access the pistes from Val...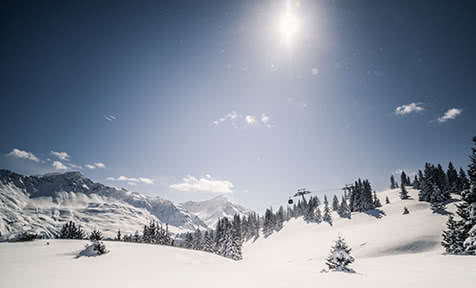 Short beginner slopes are served by drag lifts near the Lenzerheide and Valbella bases, where the likes of Schweizer Schneesportschule and Epic Ski teach the basics. For progression, look to the west side where longer blues can be accessed by taking the ski bus to the Tgantieni chair. Piste #45 is a designated family slope, where racing is banned to maintain a smooth, cruisey pace. Ski the #40a Sie & Er then take the Pedra Grossa lift to link runs down to Valbella. On the east side of the valley, the first Rotho...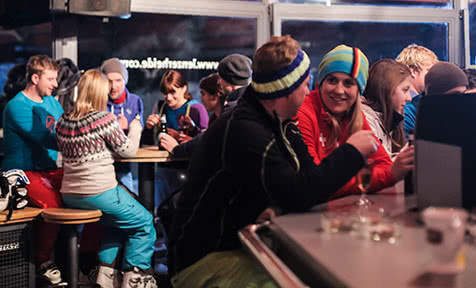 While it's not quite Verbier when it comes to après ski, Lenz. still has a decent supply of bars to provide a tipple when required. Central Pub is an Irish watering hole serving Guinness and whiskies with pool tables and darts for entertainment, while Chämi Bar has a refined atmosphere, with piano music, cocktails and a cigar menu. On a sunny day, bag a seat at the Goldgräber in the middle station, which often hosts live concerts in the spring. Over in Parpen, the Allegra Bar has a cosy, chilled out environm...