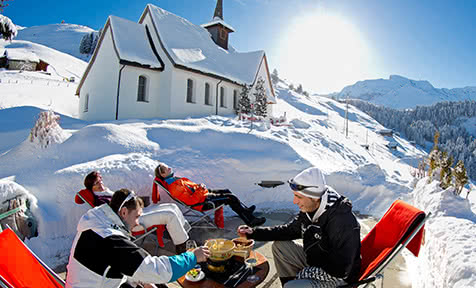 This is Central Switzerland's main holiday destination – in the summer for its hiking trails and golf, and in the winter for incredible downhill and cross country terrain. It's swimming in history – the Benedictine monastery built in 1120 is still used today, its monks playing an important part in town life just as their predecessors did in years gone by. Visitors started flocking here for the scenery in the 18th century, with the Titlis mountain first being climbed in 1744. The 19th century saw Engelbe...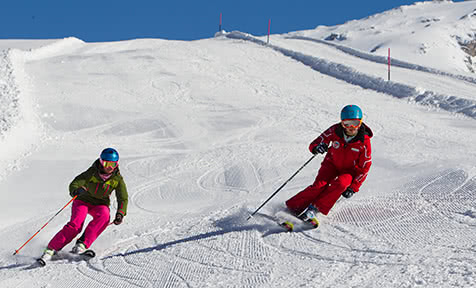 There are ski resorts on both sides of the town, with Titlis, Jochpass and Bannalp on one side and Brunni on the other. Red run skiers and snowboarders are the best served in the Titlis area, with shorter pistes up on the glacier – well worth the lift commute for the views and excellent snow. More intermediate skiing can be found between Stand and Trubsee, and down from the Jochstock at 2564m. Families will love roaming the 6 blues and red of the Bannalp area and the easy skiing at Gerschnialp which ha...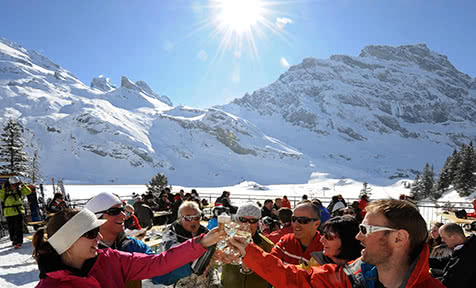 Yucatan's got one of the biggest après ski scenes here, with drinks, music and dancing on tables once the slopes close. Chalet at the TITLIS Talstation has DJ's and bands playing from 3pm and Hoheneck Bar's live music starts up the party atmosphere on the main street. For something really cool… the Igloo Bar serves all kinds of tipples with deckchairs looking out over the peaks. From fondue at the Alpenclub to curries at the Spice Bazaar and pizzas at Al Monastero – there are plenty of options when it...