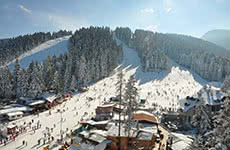 Do you dream of skiing down the same mountains where Bulgarian Kings of old once hunted? Oh, right. Just us then. Well, how about a ski holiday at a snip of the price you'd pay in France or Switzerland, with exhilarating views, booming après ski and large doses of sunshine? That's more like it. Here in Borovets, you'll experience a resort steeped in tradition and culture, and of course the fantastic skiing opportunities you'd expect to find at Bulgaria's 1st ski region. You'll be welcomed with open arms ...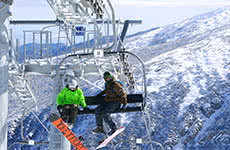 Young skiers will love Borokids Park, where the magic carpet helps them get to grips with the snow. Ski lessons can be booked with one of the local ski schools like Hunters and Yanakiev and the Sitnyakovo Royal Residence Ski Way's wide, gentle slope for some cruisey confidence building. Each of the 3 ski areas offers intermediates something a little different. The Yastrebetz is home to long winding slopes, including the lengthy Yastrebetz 1, which snakes its way through pine trees back to the resort. Ventu...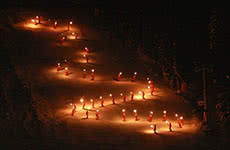 Despite Bansko's up and coming popularity, Borovets remains the party capital of Bulgarian ski resorts, with vibrant nightlife guaranteed as soon as you're off the slopes. The ever-friendly bar hosts at places like Bobby's and Samokov offer unbelievably cheap local beer, and once the Bulgarian Rakia shots start flowing, you'll understand why people are back in Borovets year after year. Borovets is far from just another 'lads holiday' ski destination. Instead, the country's oldest ski resort lets a li...