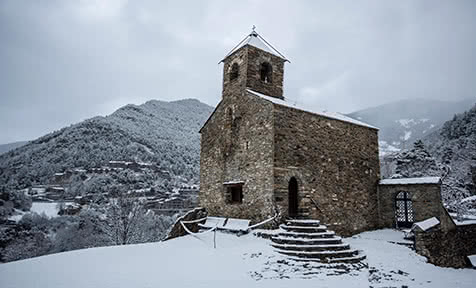 The Andorran parish of La Massana is home to La Massana town, and slap bang in the middle of that town, a gondola connects to the slopes of wider Vallnord ski area. Part of the same parish and ski area, the village of Pal's your closest neighbour, with Arinsal connected further along the valley. Mount Comapedrosa, Andorra's highest mountain, looms over from a heady 2942m - looking down on the town's mix of modern builds and pretty Romanesque churches. Holidays here aren't quite as lively as over th...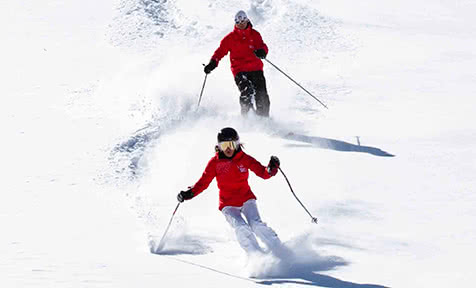 Vallnord Ski School provide lessons for learners, improvers and every other level of skier and snowboarder. Escola Pal is the nearest to La Massana – kids can join their Snow Plus course while adults enrol in group or private lessons. The first slopes you reach in the Pal area are a gaggle of blues and greens, including easy beginner runs at the top of the mountain. Intermediates can take the Serra lift straight over to Pla de la Cot, where two red runs stream down to Els Fontanals. Zig zag your way across...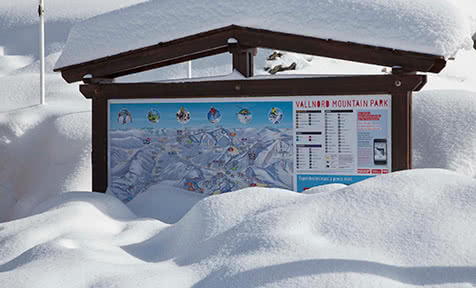 Food-wise, we like Pizzeria Angelo on Av. Sant Antoni for Italian favourites. Henrik at La Borda Xica (near the Sant Iscle i Santa Victòria church) always recommends the best specials and wines. Cal Silvino on Av. El Traves is a good spot for simple set menus. For lively après ski, head over to Arinsal which has a reputation for some of the biggest and best mountain bars in Andorra. La Massana's drinking scene is a lot more relaxed – most visitors stick to their hotel bars or stay on for an extra glass ...